Last week was my Birthday. I is old now. But not too old. I had to go to work but I still had a lovely day. To celebrate on the day I went to Dinner with my family at
Moo Moos Restaurant
in Briz-town. It was superb. They surprised me with this amazing dessert.
It was great to spend the day with my family after having my annual joint Birthday party with the beautiful B from
Style from the Suburban Intellect
and another friend of ours at
Limes Hotel
. Here's some pics from the occasion (I wore
this
which you can make too!). I must stay Sarah at Lime's was super amazing, helping us to organise our little shindig so a big shout out to her!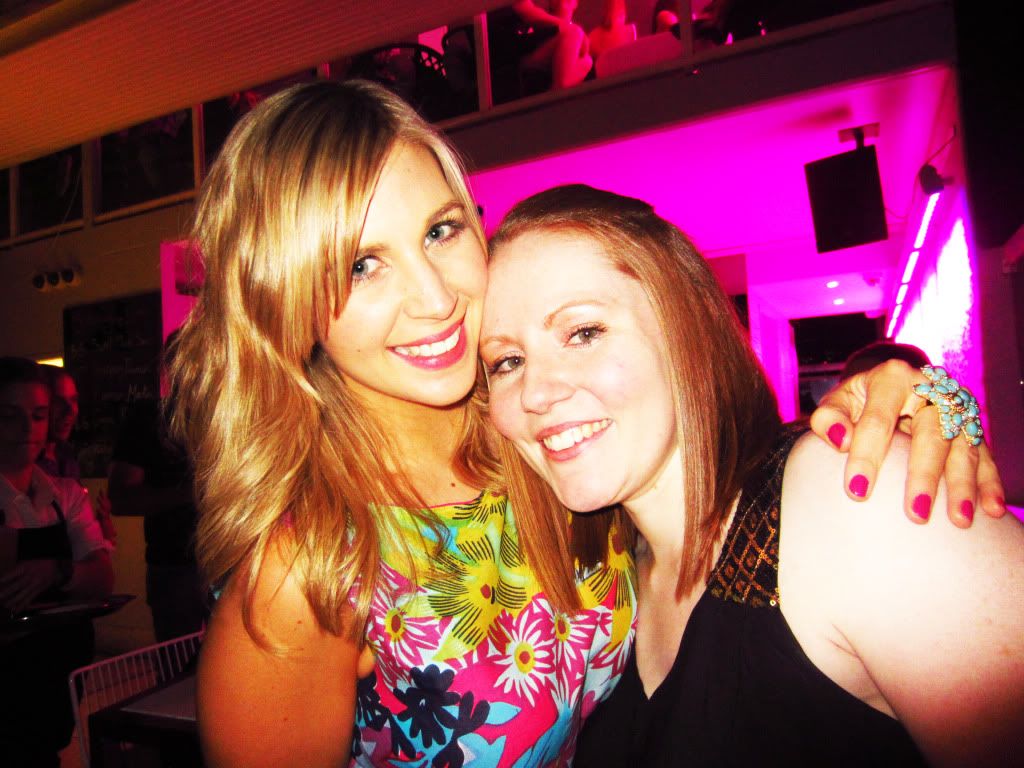 This is Hilly. She blogs about music over here.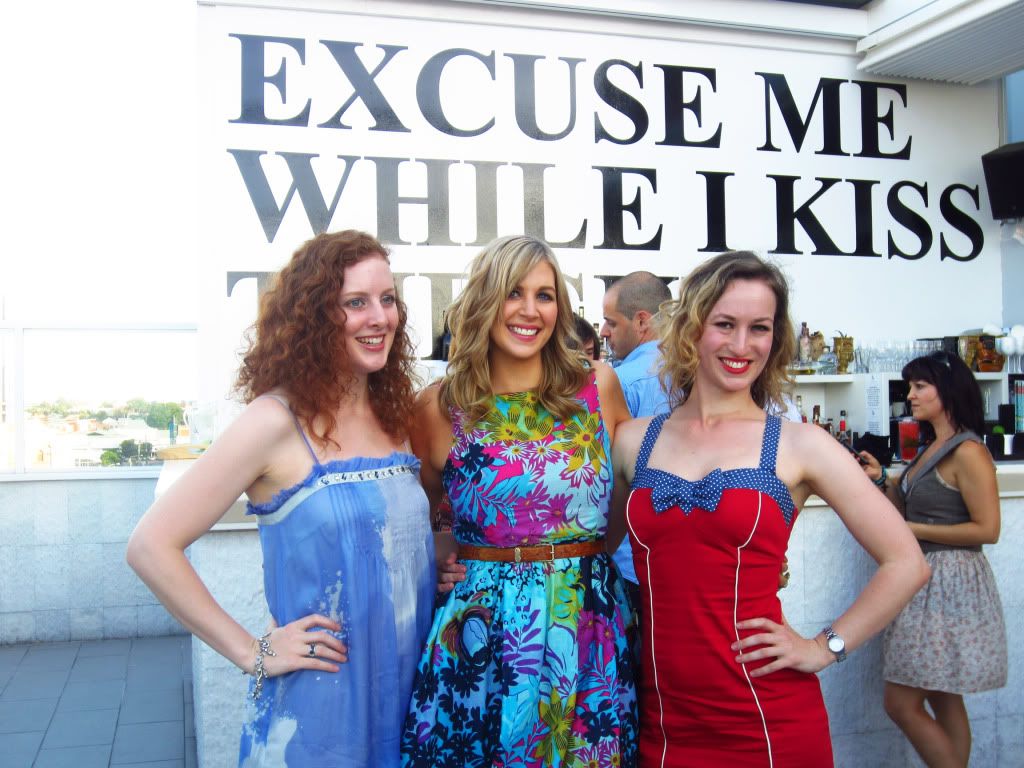 Birthday Girls!
xoxo Kirst