It seems that women (and men) everywhere are falling for Zooey Deschanel in her new sitcom; New Girl. And what's not to love? Her character Jess is truly 'adorkable' and has the cutest style around.
Don't believe me? Here are some pics to prove it:
These shorts for instance. I am obsessed. OBSESSED! I know they are Marc Jacobs and I would never be able to afford them but they are soooo cute and would be such a fun and wearable item to own.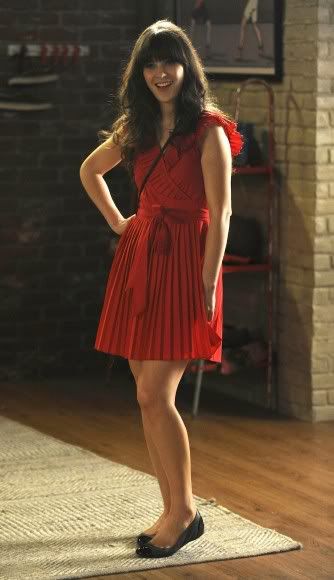 And this is simply perfection.
I like how her wardrobe sits between items you could wear for work (at least in a slightly more creative job area like mine) or for play.She isn't afraid to embrace colour, patterns and girly details like bows and yet her outfits are totally wearable!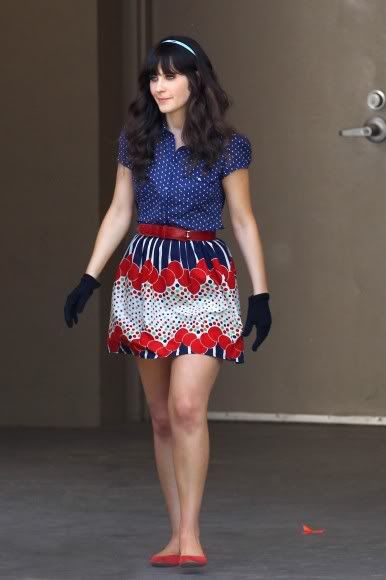 So how can you get the look? There is only one answer:
Modcloth
. Head on over and get lost in the amazing fashion...you'll feel like a new girl.
Images courtesy of google and http://wwzdw.com/.