With Valentine 's Day just around the corner I've taken it upon myself to belt a little more romance into my wardrobe.
Inspired by the beautiful and stylish Mez from

Domestic Divinity

and the GORGEOUS Alannah Hill Belt she wore with her wedding dress to her pre-ceremony (scroll down her beautiful wedding post and you'll spot it) I scoured my local Spotlight for some suitable ribbon, tulle – whatever I though could work. I found a lovely reel ribbon with red flowers (also available in black if you're interested) of which I bought three to use.
This is such a simple and easy tutorial but I apologise for not taking photos along the way.
Step 1.
Double over a length of red fabric (I used 100% cotton) making sure it's wide enough to sew the flower ribbon on to it and long enough to fit around your waist. Cut the fabric but be sure to leave an extra centimetre on each side for when you stitch it up.
Step 2.
Place the flowers on the centre of the fabric (where they will sit on the belt) and measure where you want to taper your belt off. Draw or mark fabric to guide you then cut.
Step 3.
Sew around three sides leaving one end open.
Step 4
. Turn the belt inside (rightside) out
Step 5
. Hand stich on flowers. Following this hand stich the unsewn end of your belt and sew a button onto it.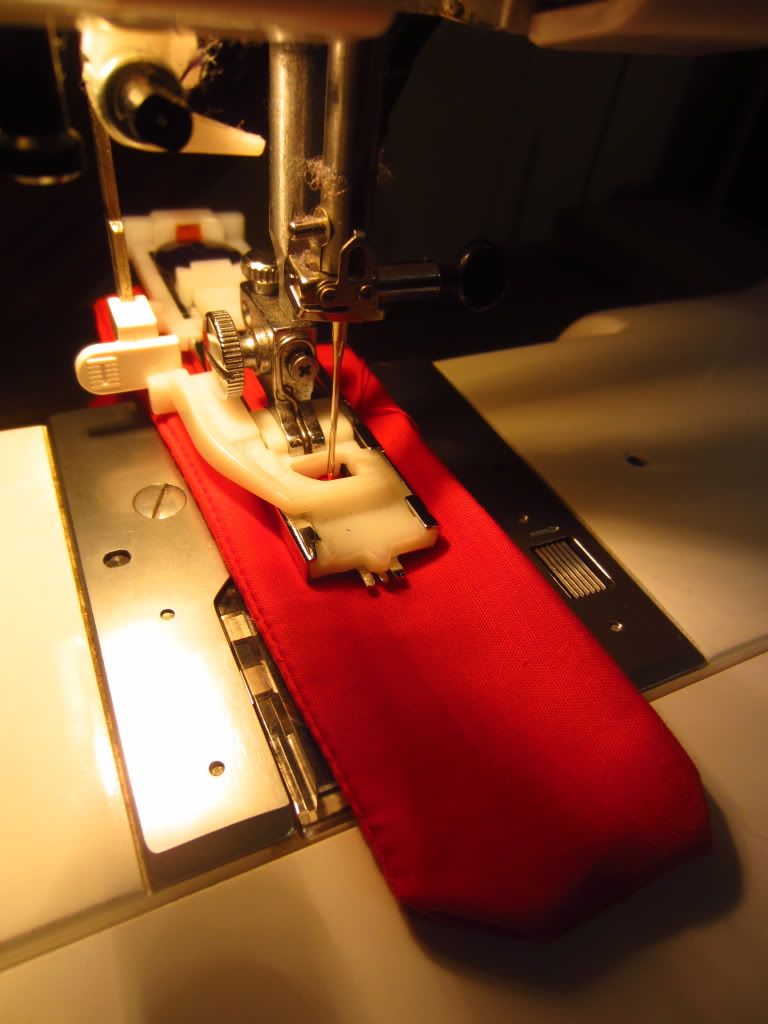 Step 6.
Mark a couple of button holes on other end of the belt and sew them in. If you don't want to use a button you could always hand stitch a couple of hook and eyes on if you prefer.
Step 7.
Button up and Wear! I think it will look best with a white, black or cobalt blue dress but the choice is yours.
See easy…and oh se feminine. Granted it's not quite as beautiful as the inspiration for it but I personally love it and I hope you will too!
Oh and apologies for the awful photographs...not my best work!