The Boy and I have just returned from a lovely extended break in Sydney. Jealous much?
We stayed in the heart of Darlinghurst/Surrey Hills (across from Hyde Park and just off Oxford St) and boy did we have fun! We also saw a few lady boys but that's what happens when you're sleeping half a block from the drag shows. Basically, we spent a lot of time sleeping in, eating out and drinking up.
The leaves were falling and we although it did rain a little we were lucky to get some beautiful sunny days to enjoy the harbour city in all it's glory. Now you can see for yourselves - but be warned this post is photo heavy. Oh and if you want to know where to eat in Sydney just skip to the end.
Autumn leaves in Hyde Park
Love in a Harbour city...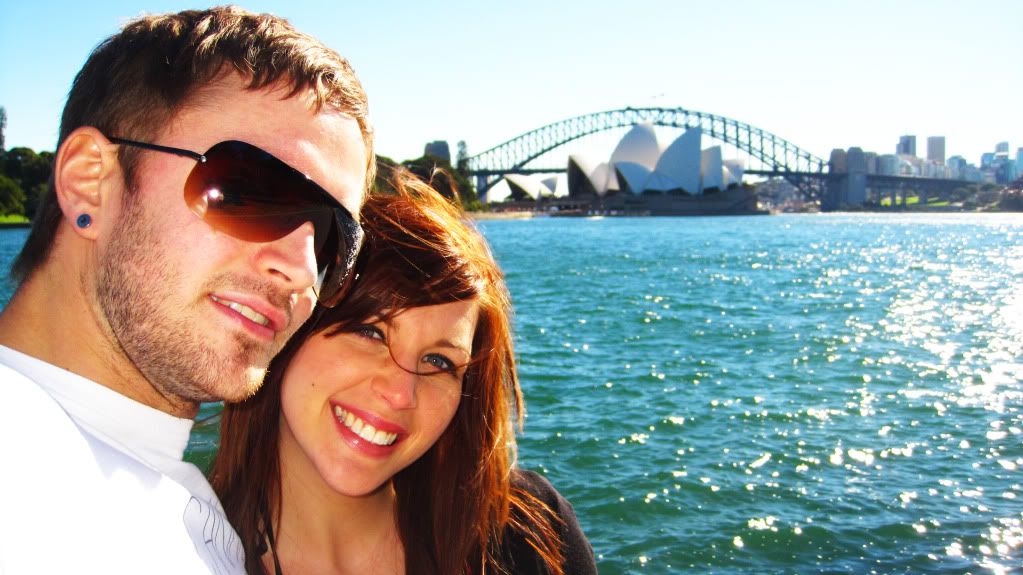 This is how you at a burger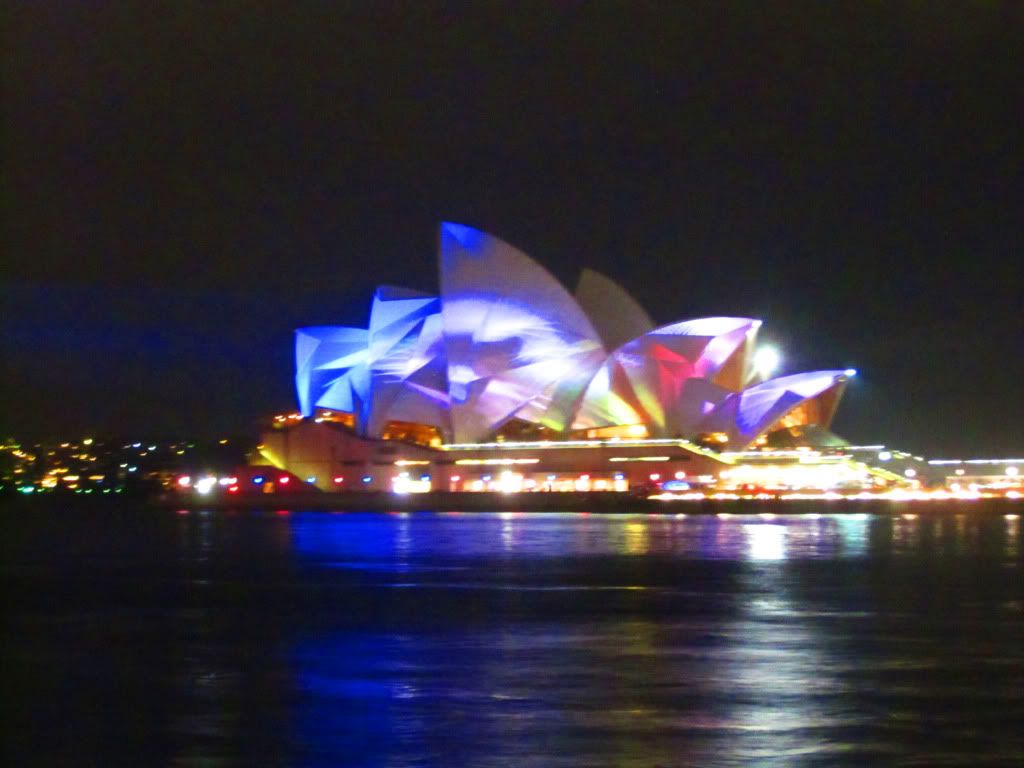 So where exactly did we eat and drink? Here's my short but comprehensive list of some old favourites and some new discoveries (for me at least).
Now, when are you going to Sydney??
x