You know when you see something you like and your heart beats a little faster? Your temperature rises a little and if you're like me, your ability to maintain composure goes out the window...? This is what happened when I first met The Boy. Ok so I may have been a little less than composed because of that bottle of wine I'd finished of earlier but I'm telling you, that feeling of
'OMG I want that to be mine!
' is not something you can forget easily.
Luckily for me, I still get
that
feeling all the time...primarily when I'm looking on
ASOS
- who incidentally are seeking staff to help them set up an Australian ASOS site (!!!!!) - keep breathing now, you can do it, slowly in and out. Right now,
this
is the bag that gives me that feeling.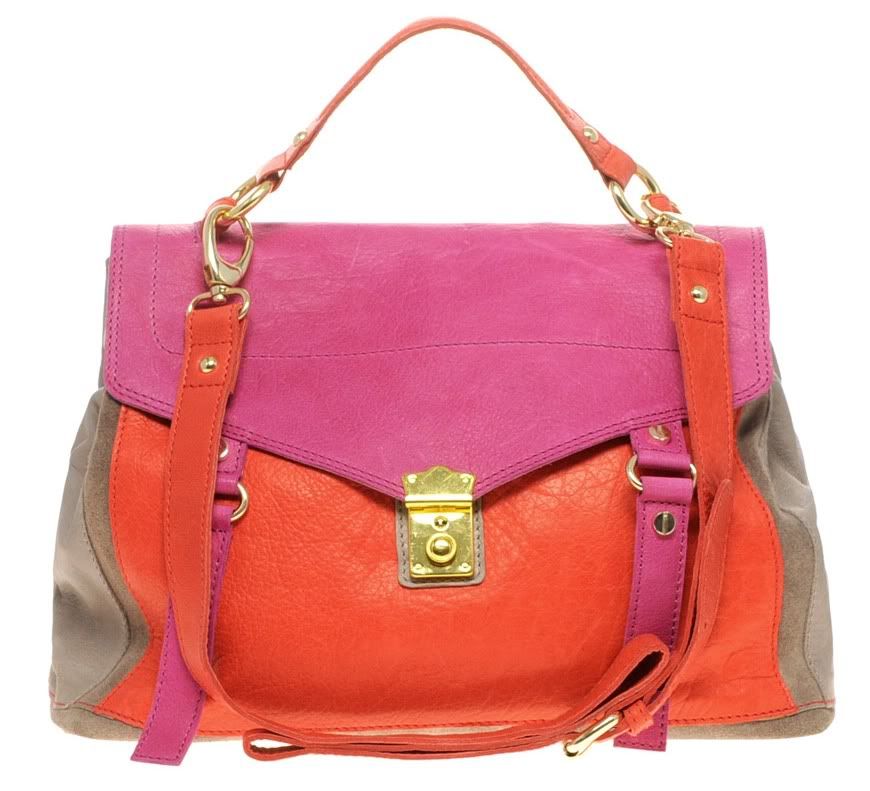 ASOS Leather Colour Block Satchel
I saw it in a post by Susie from
Take-out in Couture
and honestly my heart skipped a beat. Pink, corally-red, gold buckled satchel where have you been all my life? I went searching for it immediately and Boom! A new bag dream was born. I say dream because I really don't need it and when I look at anything now I have to remind myself that saving for London is more important (plus I already own a pink satchel bag
and
a red sort-of satchel bag) But goddamn it's hard to ignore this feeling!
Let's all appreciate the amazingness that is a colour pop bag. Especially one in corally-red and pink. I would also encourage to to scroll down for your dose of turquoise envelope clutches and leopard print.
Now let's all fantasise about the endlessly adorable outfits that could become friends with these bags...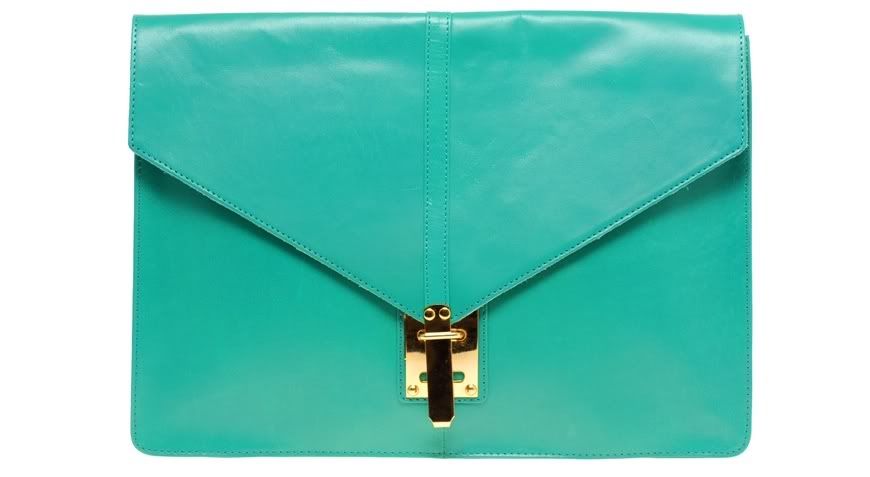 ASOS Leather Portfolio Clutch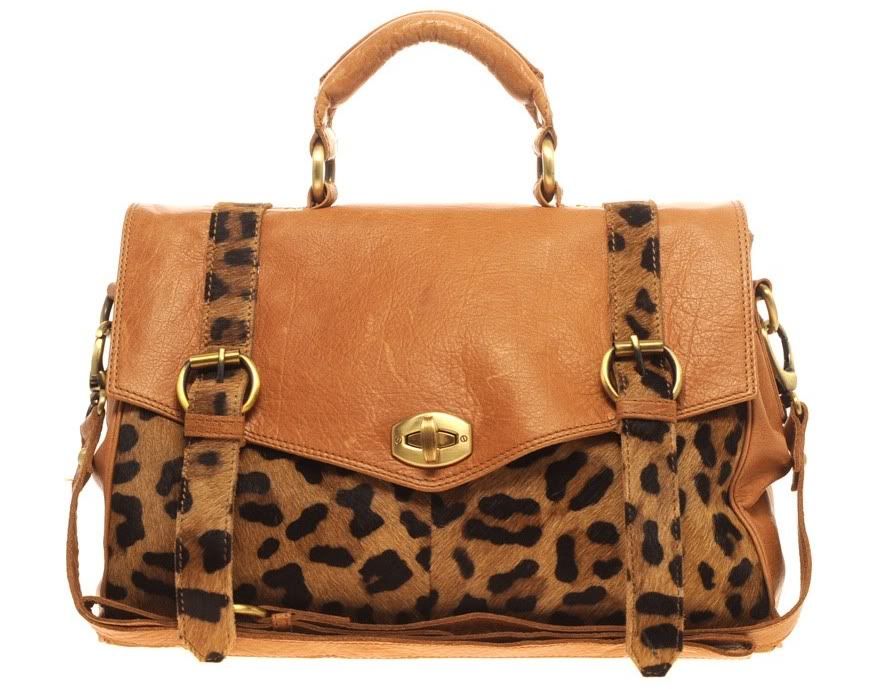 ASOS PREMIUM Leather Bag With Leopard Print Trim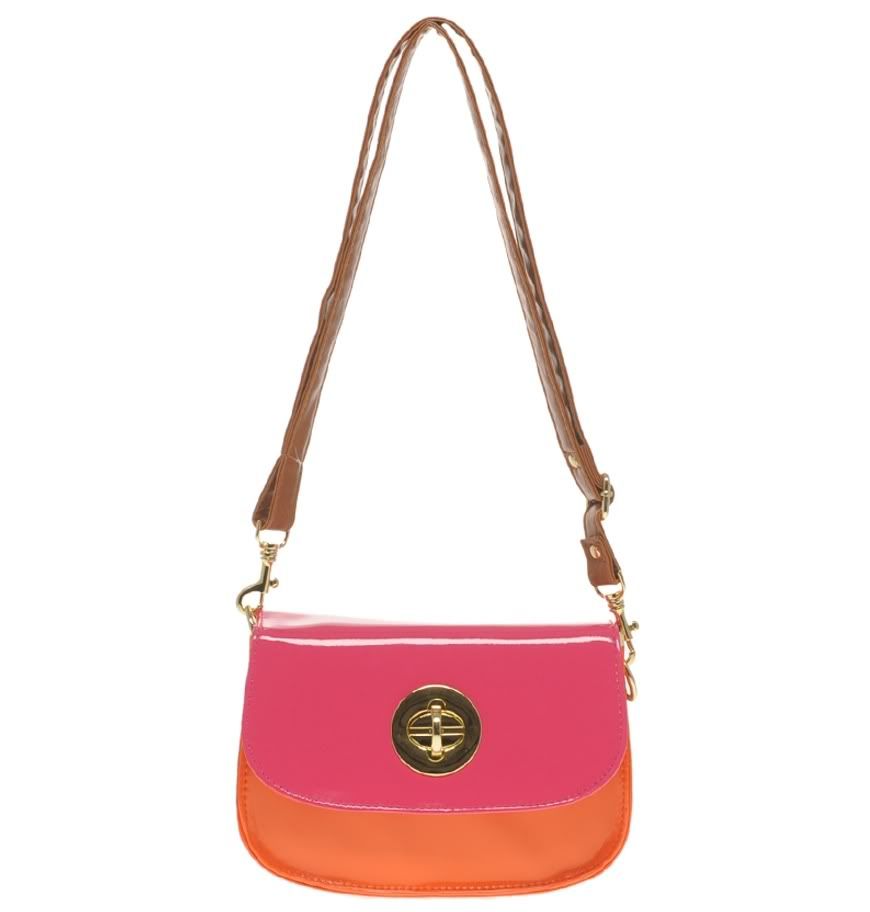 ASOS Patent Twist Lock Saddle Bag
Happy dreaming...see you in a bit xx