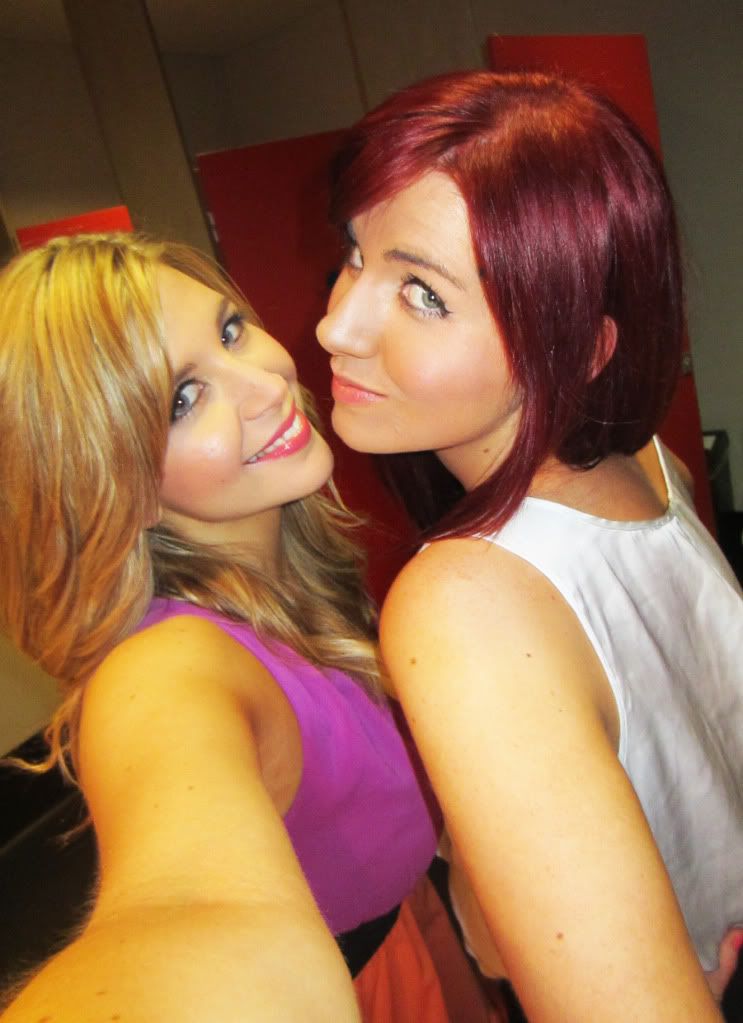 Bathroom photoshoots scream glamour and sobriety
If you've been reading this blog, you may have noticed that I like colour. I like to wear it. All the time.
Whilst not all of it has been successful (let's just say The Office was not ready for pink tights), I think this cheap purchase from Ice - a store I had never entered until I saw this from across the shopping centre- is a winner.
Yes it's polyster and yes it was under $50 but it got just as many comments as this
Gorman dress
that I wore to Melbourne Cup and it is super wearable. Add some black accessories, my freshly blonded hair (it's good to be back!) and a pair of new season Wittner shoes and I was set for a fabulous night out.
BFFs
Back to blonde and hanging out with the Birthday girl.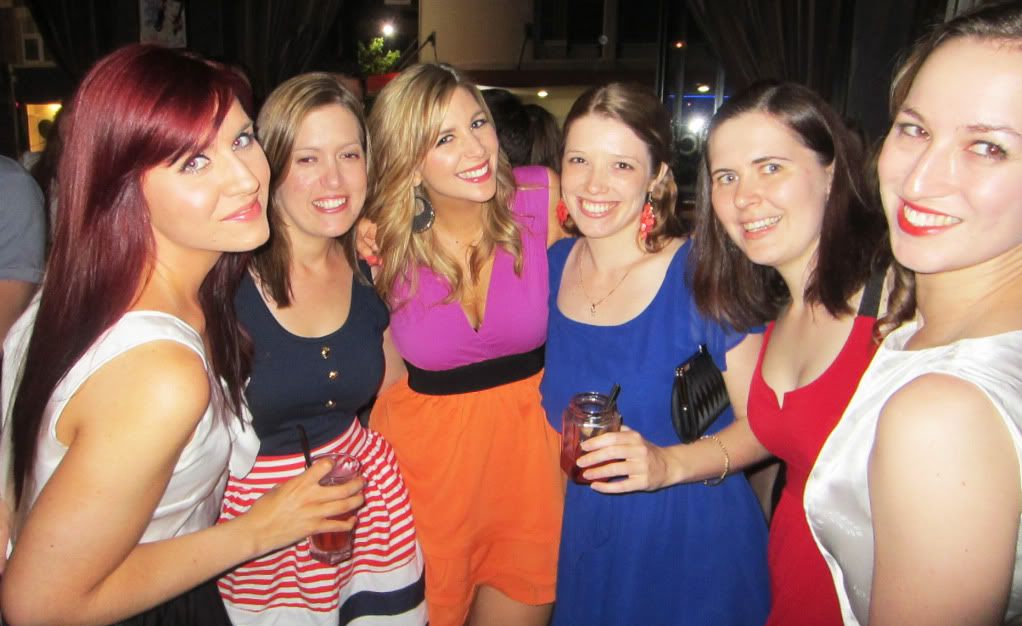 With some beautiful ladies