I know there's no small amount of Royal Wedding posts on the internet right now but isn't being a little fashionably late ok?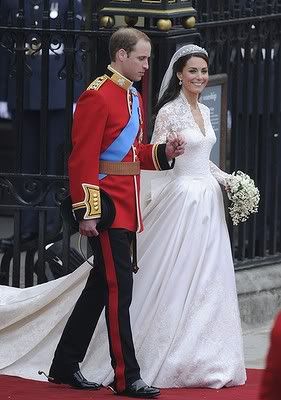 I personally adored Kate's dress. She looked classic, elegant and beautiful - most definitely like a princess. I do agree that the dress wasn't particularly "show-stopping" but it was timeless and perfectly suited for a Royal Wedding.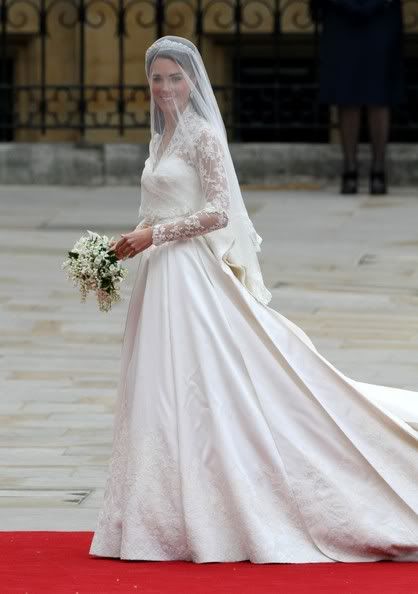 Stunning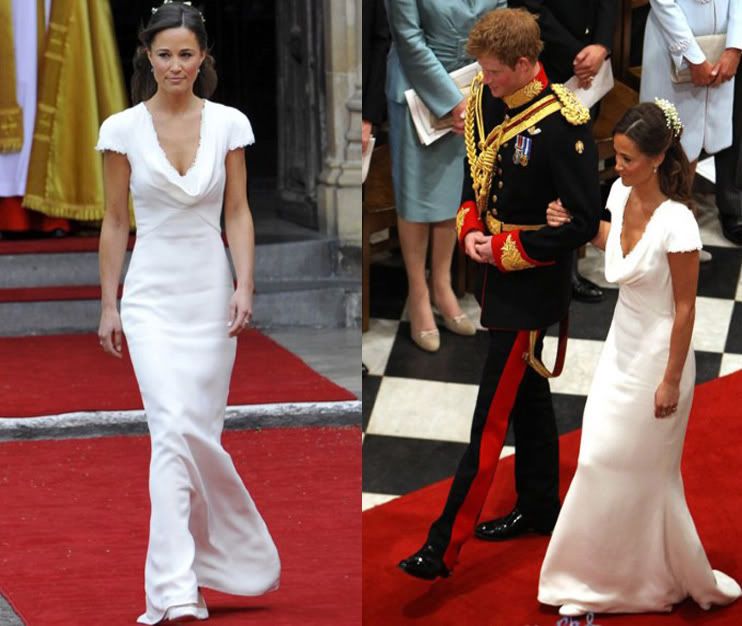 The wedding itself I found a little dull (aside from Dame Edna's coverage of it on channel nine!) but I suppose that was to be expected. Harry is such a fox and Pippa looked stunning and chic - LOVED her dress possibly more than Kate's!
In the true spirit of the occasion my mum and I put together a little high tea with sandwiches, scones and cupcakes, washed down with Champagne and tea.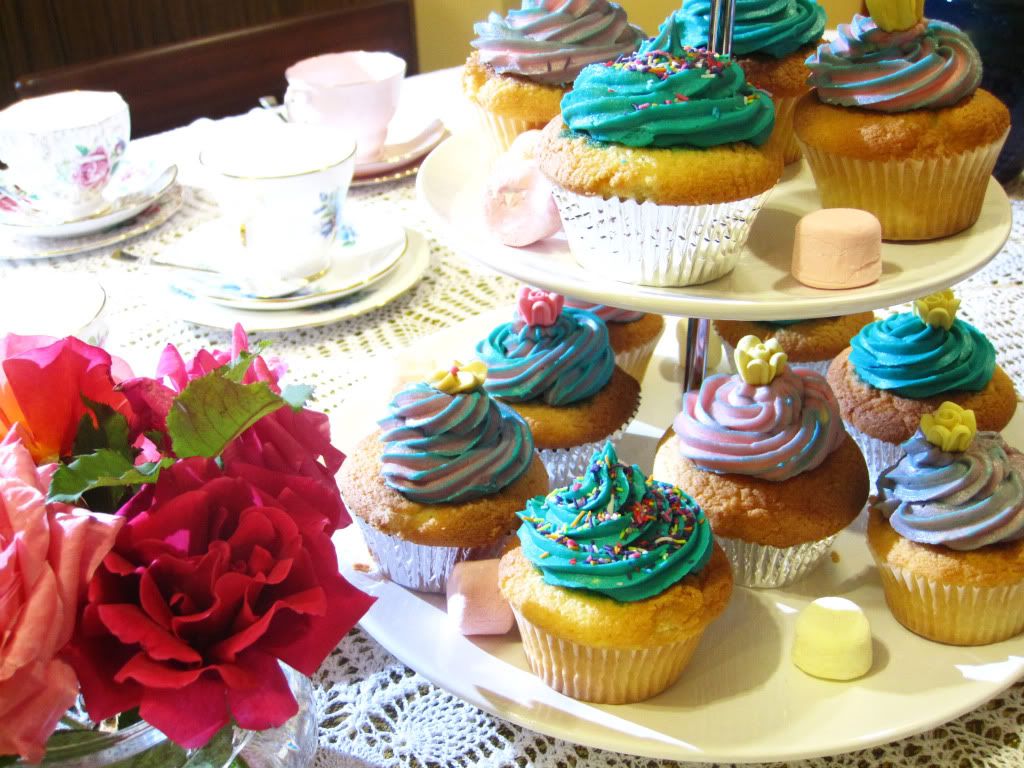 Vanilla cupcakes with multi-coloured icing. They were imperfect but perfectly delicious!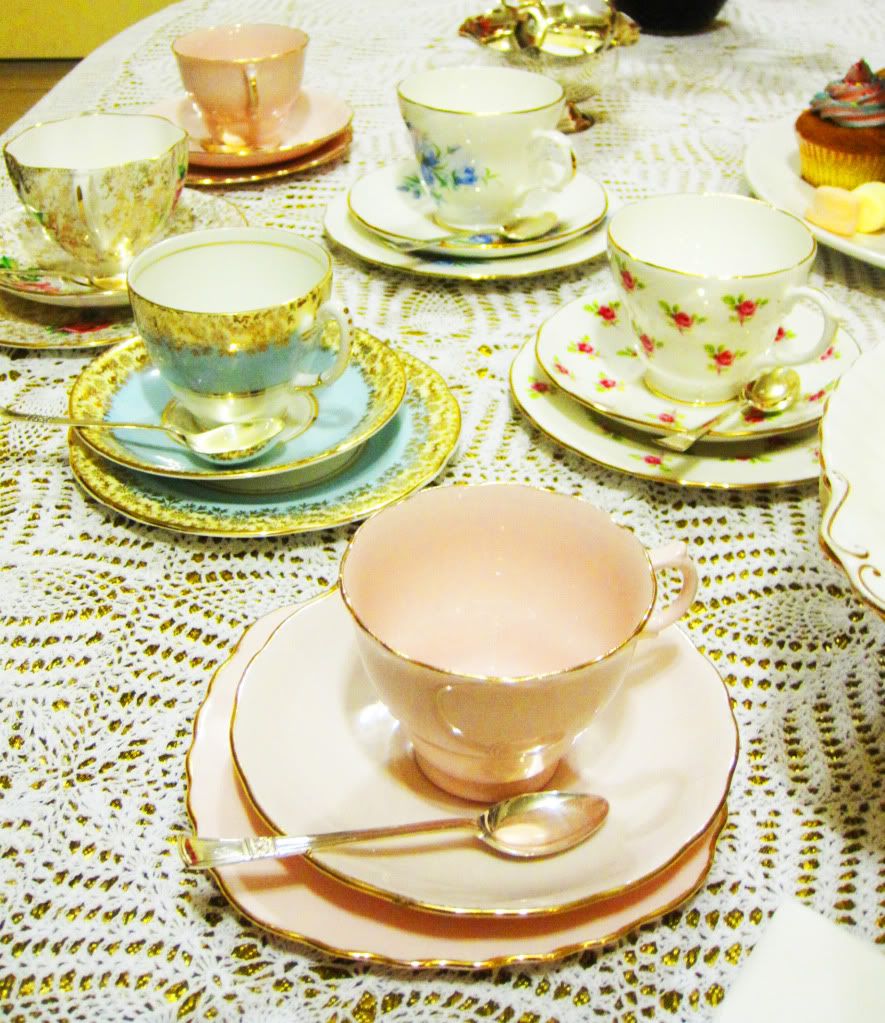 I wasn't allowed to use the 'good' china so this was it
The Spread
Yummy! So much sugar....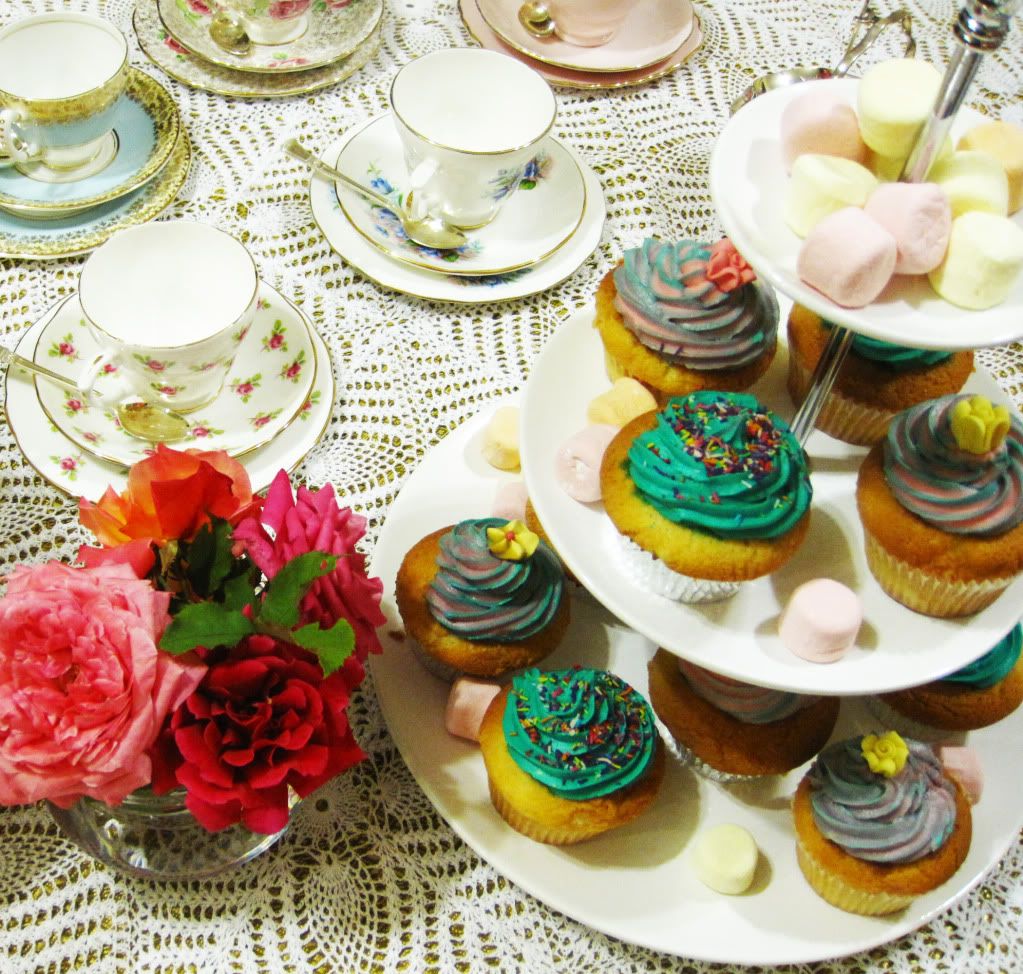 We still have roses growing in the garden!
Who doesn't love an excuse to have high tea??