So on Monday, it was my Birthday and I somehow managed to score some great gifts just a few I'll mention are: this Mimco Bracelet/Cuff.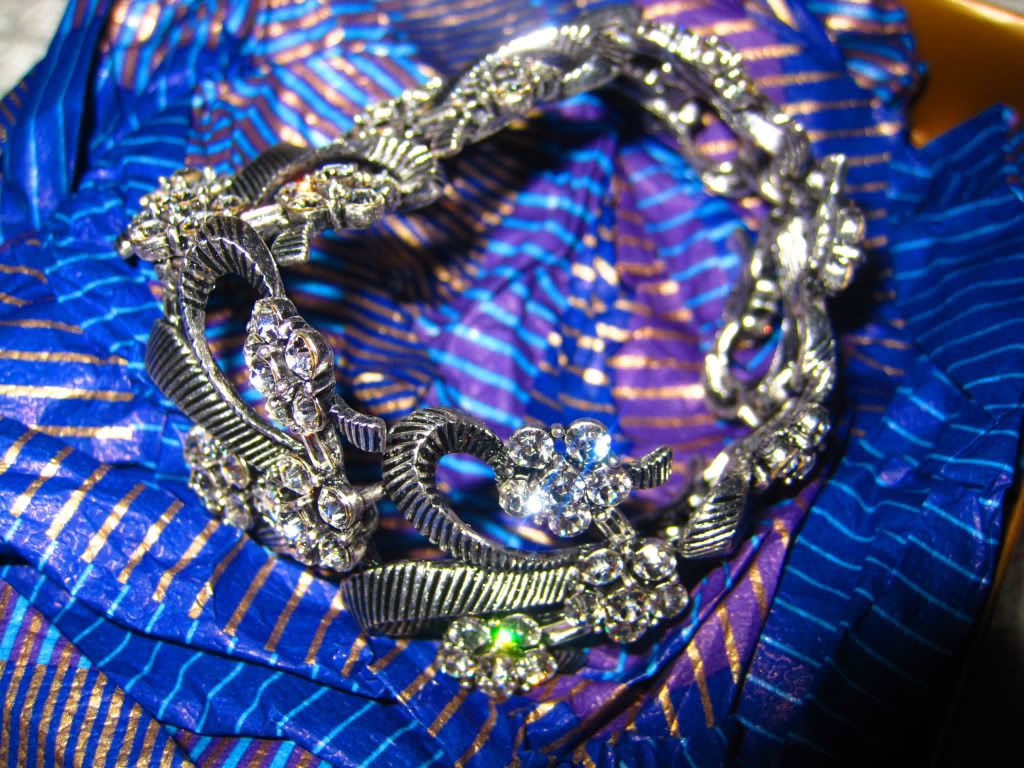 A love a good cuff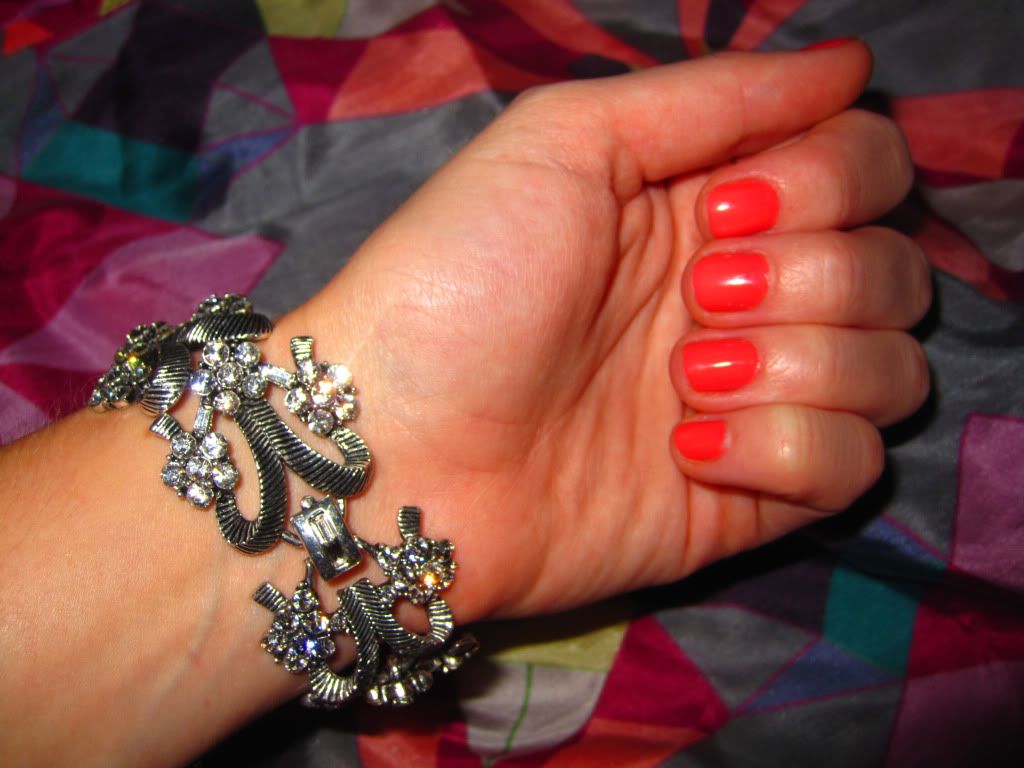 So sparkly!
This stunning Gorman scarf.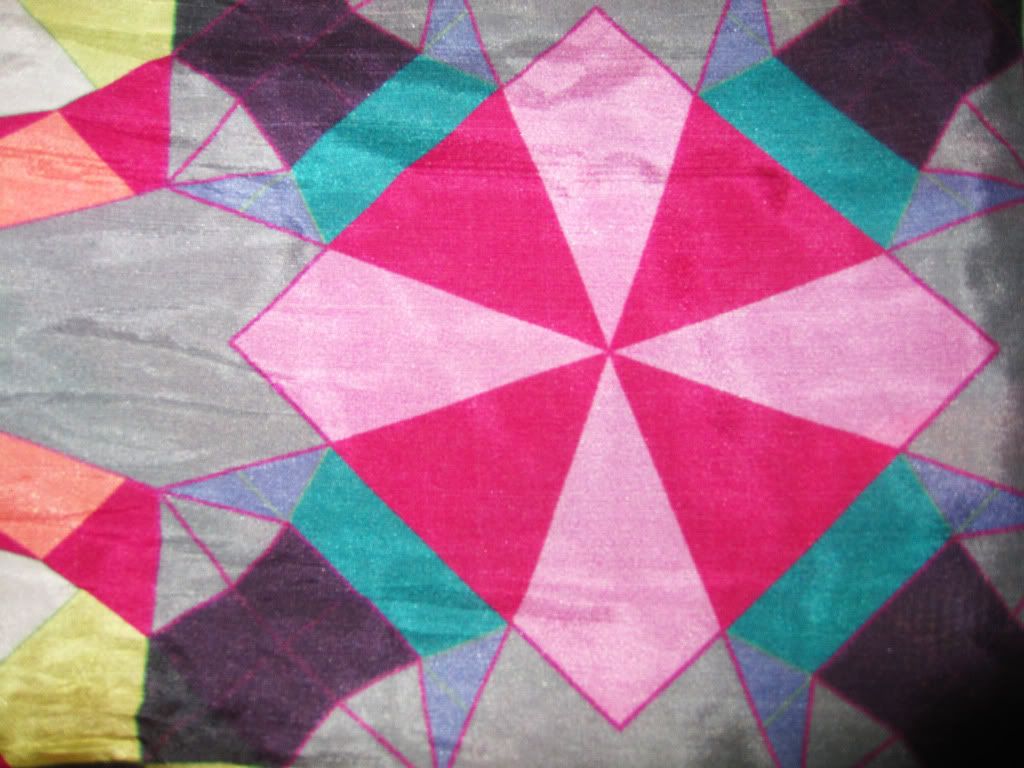 The photo does not do it justice.
This yummy Macarons Recipe Book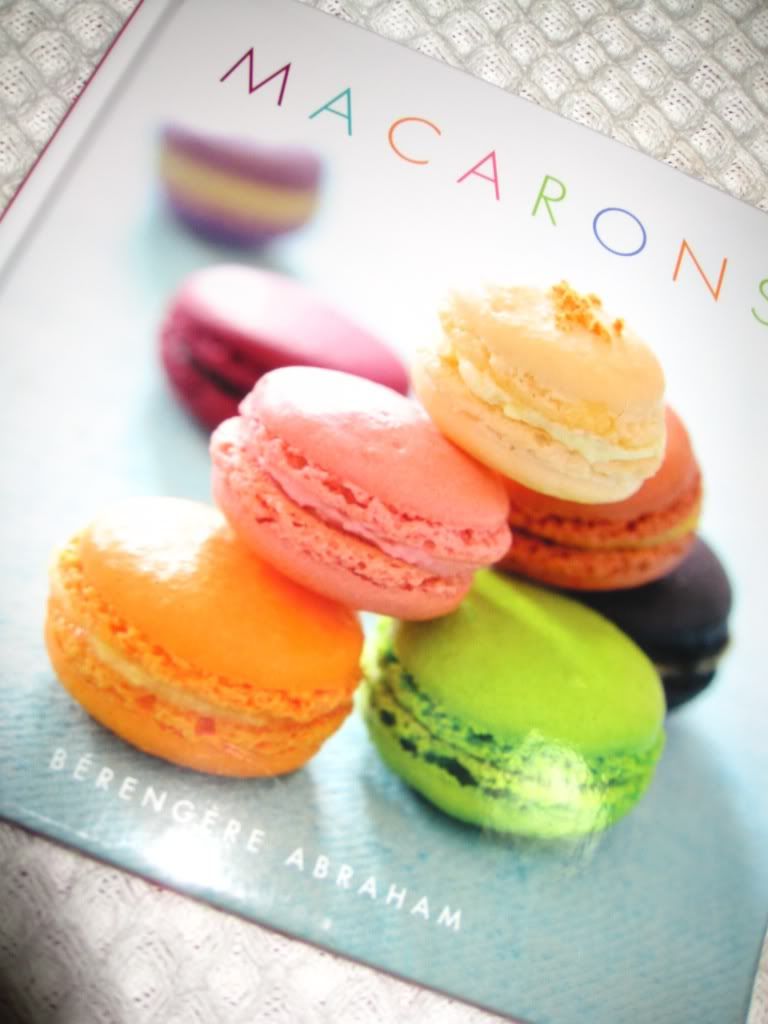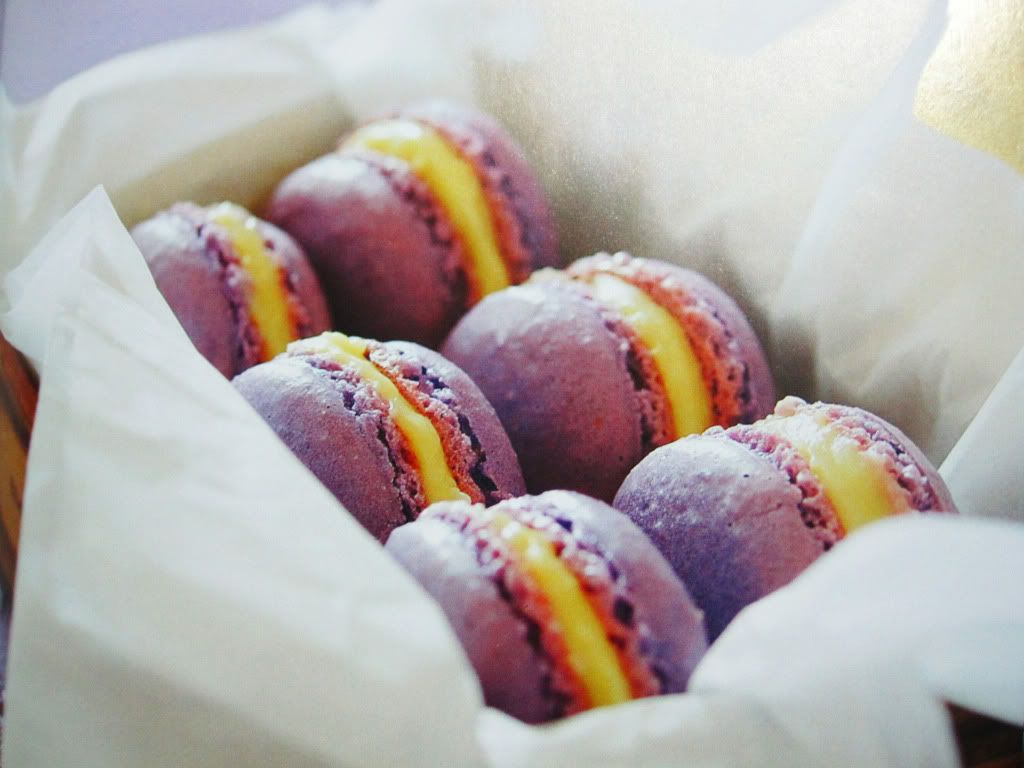 I am dying to make these Violet and White Chocolate ones.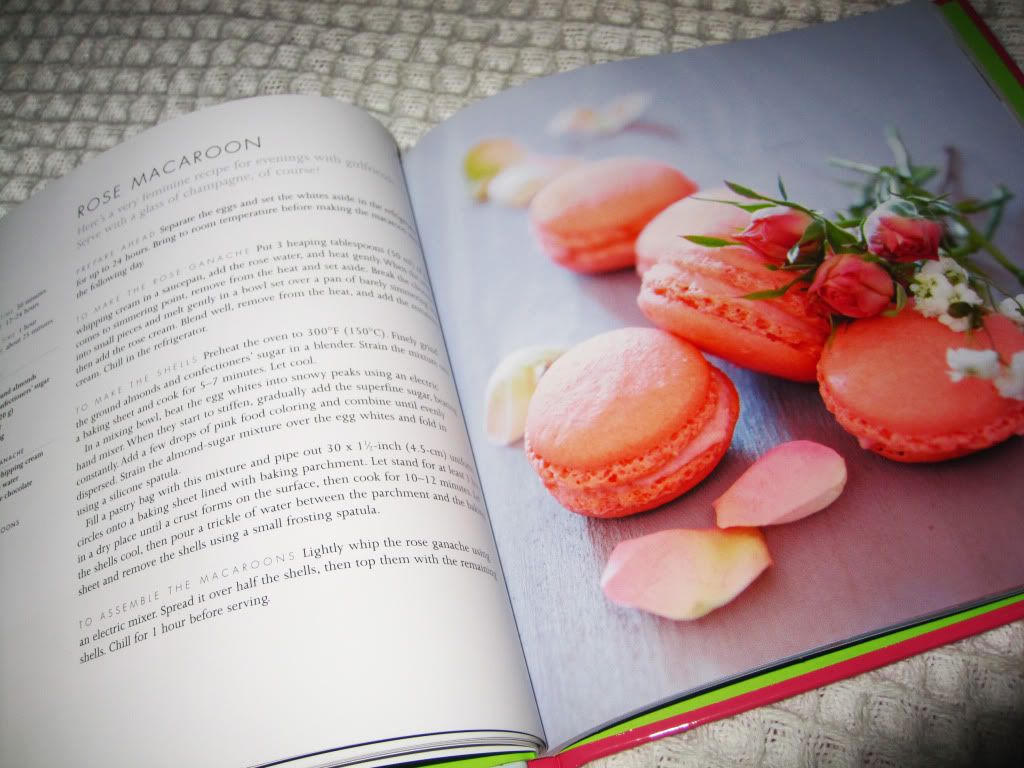 Rose Macaroons...yum!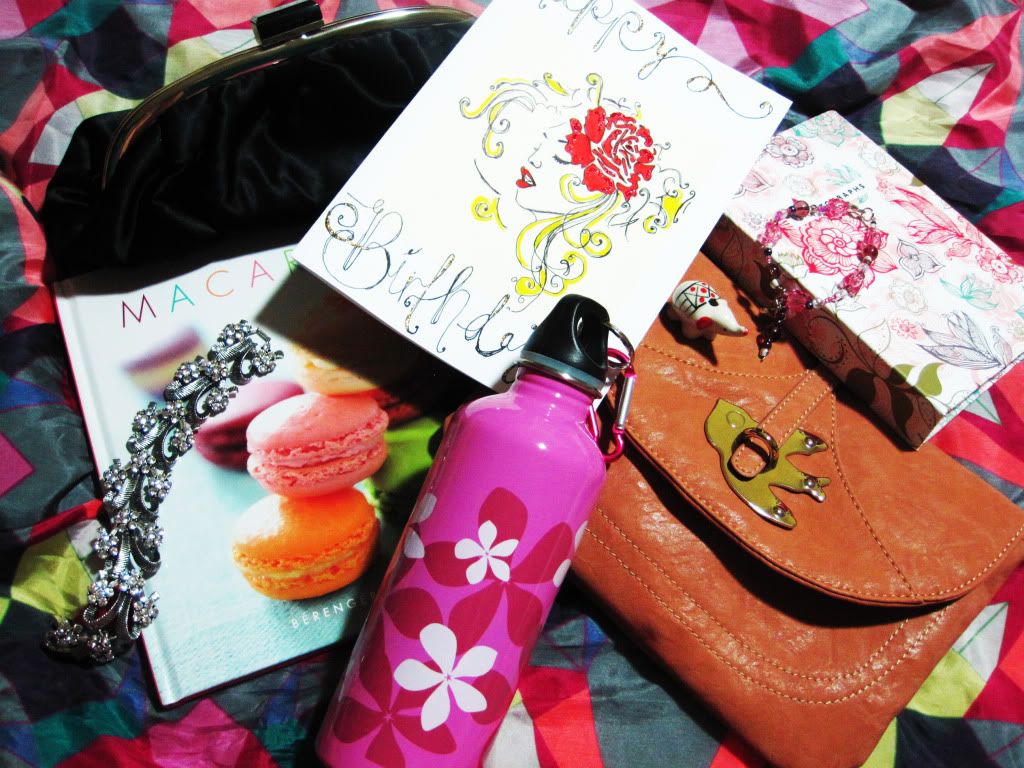 This is a photo of a little bit more of my stash...I feel like such a lucky girl and have so much love for all my friends and family!