Saturday night two of my girlfriends and I celebrated our 27th Birthday at
Alloneword
in the Valley. It was
such
a good night! Loads of our friends - new and old - showed up and we drank cocktails under the stars...here are some pics so you can be jealous.
Birthday Girls (unfortunately not the most flattering pic of me)
As you can see everyone looked pretty damn glamorous!
That's right, I'm only friends with good-looking people :-p
I have to say that Alloneword really was the perfect venue for us. It had awesome music, delicious mojitos and a really funky and relaxed atmosphere. We all had a fantastic evening and are now trying to think of excuses to organise more events that call for dressing up.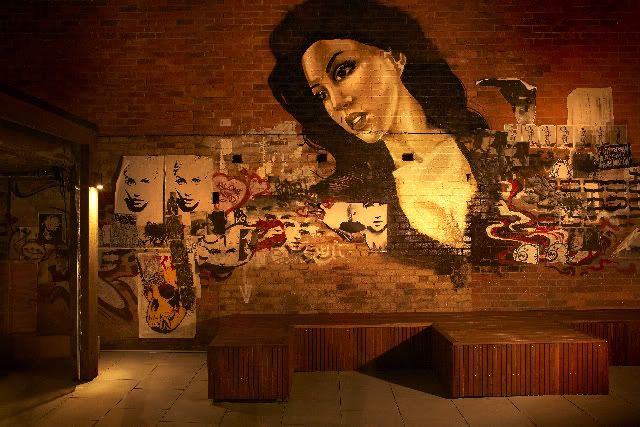 Alloneword courtyard - we filled it up pretty good!
P.S. I 'borrowed' this photo from their website,
See the beautiful mural? I told you I love Street Art - this place was heaven for me!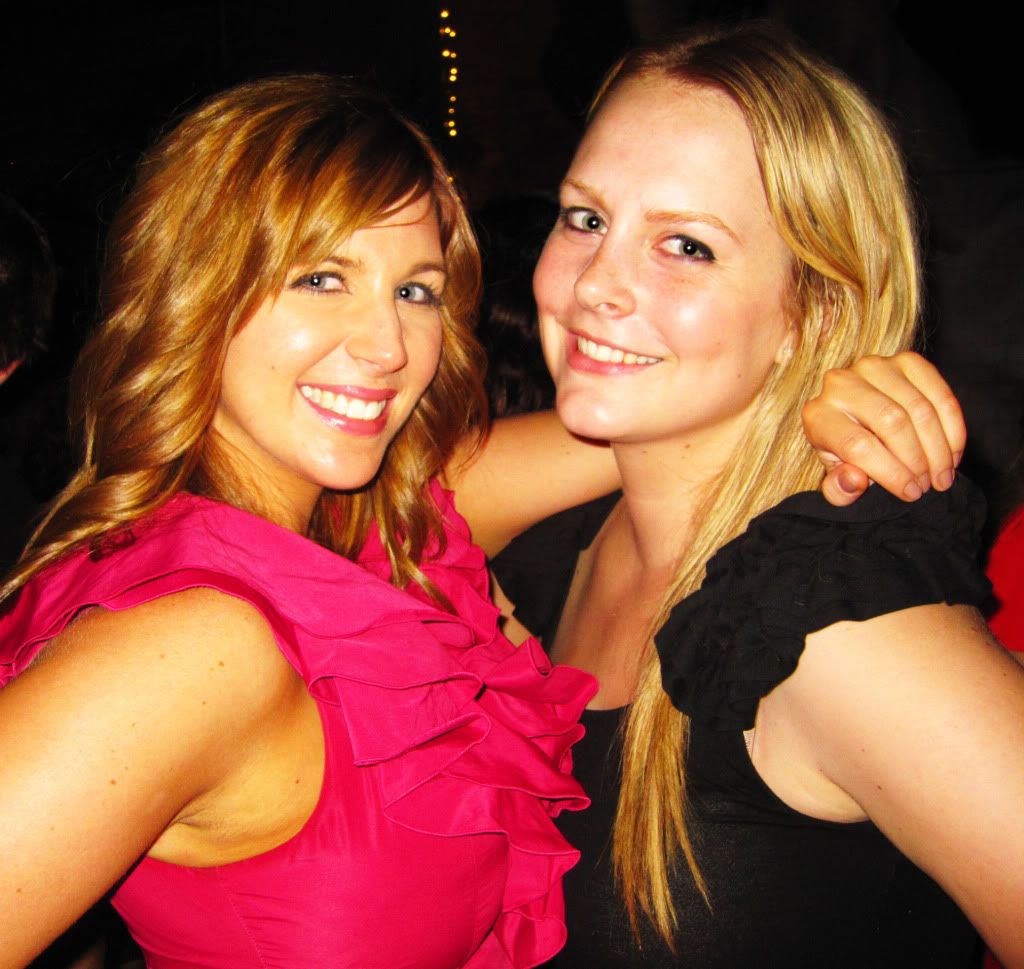 Look how caramel my hair is looking!
In other news I am sooooooooooooooo happy with my pink Birthday dress! It's from Cue and it was on sale for $99. BARGAIN! I got loads of comments on it which made me feel even more special wearing it. It is so bright and wearing it was lots of fun. I mean let's be honest - what girl doesn't like hot pink + frills? (that's a rhetorical question by the way). It also gave me affirmation that my decision to dye my hair darker was the right one as I think if I had worn this dress as a blonde I may have teetered close to looking like this: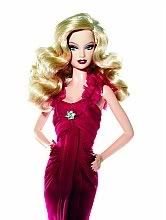 Glamourous but not quite what I was going for...
Anyway, I'm off to bed now...got to catch up on missed sleep from the weekend and continue reading
this
.
Nighty night xo