In the spirit of keeping my mind from wandering to a sad place, I have spent the morning drinking tea and reading and am now feverishly punching at the keyboard to write this post.
As you know, this past Sunday I had some unfortunate news but prior to this my weekend was actually rather fabulous. So here's a quick recap of some time spent with my wonderful girls L and M.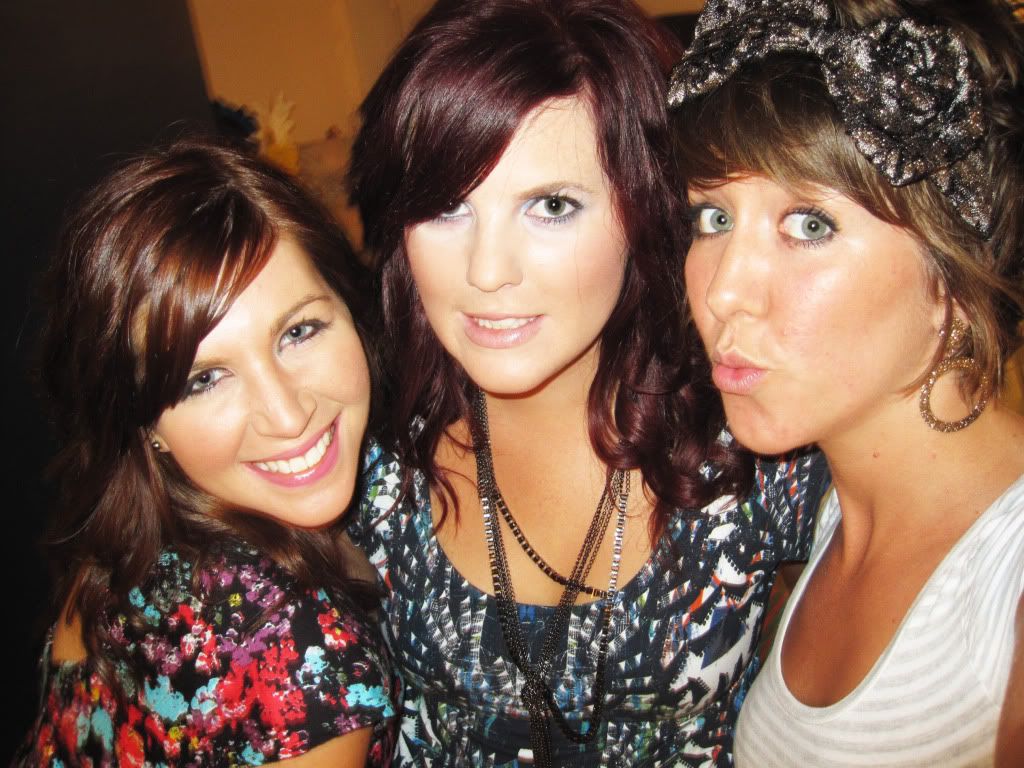 Me, M and L :)
On Friday night, L (who has just returned home after living overseas for 4 years!) met me at work and we made the traffic filled trip down to the Gold Coast. I dropped her off with an old friends and continued my drive to pick up M from Coolangatta Airport. After eventually negotiating our way into our unit at Broadbeach we headed out for a lovely Italian dinner which we followed with a bottle of wine on our ocean view balcony eventually stumbling into bed in the early hours..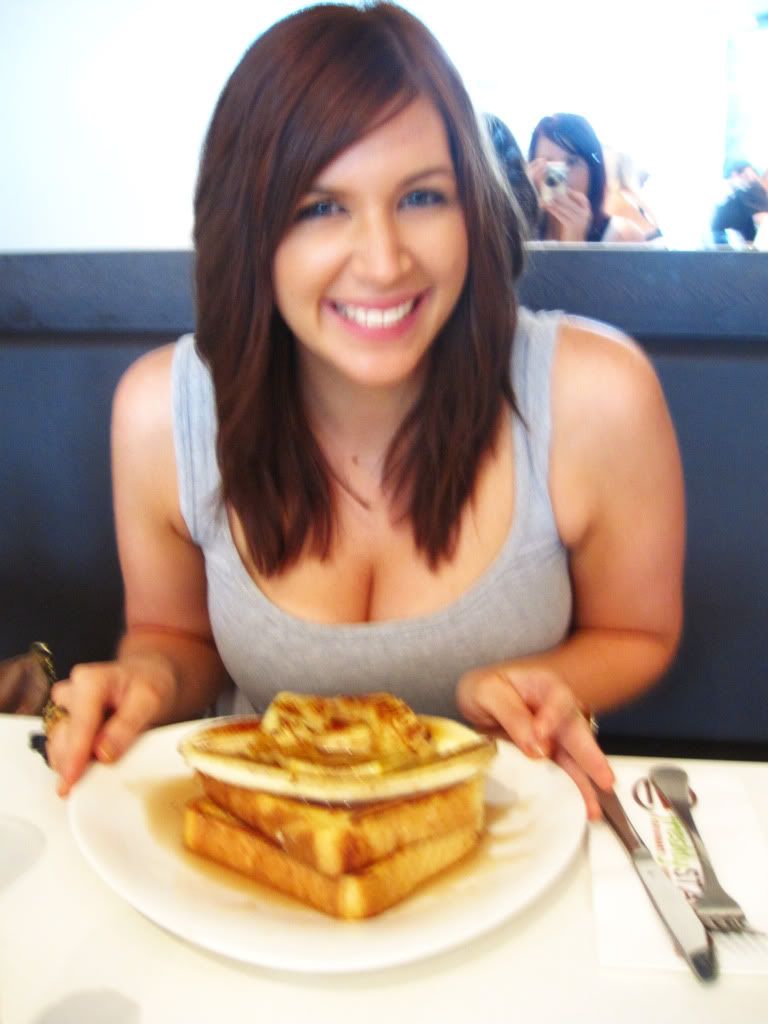 Biggest French Toast I've ever seen!
Saturday started with brunch at Broadbeach and then shopping pretty much all day at Pacific Fair. I can honestly say i was completely surprised with the shopping at the Coast. There were so many bargains!! Me bought 2 dresses, a necklace and i think some other stuff but I can't be sure...I may or may not have broken my shopping ban to buy a jacket from
Chicabooti
.
I know. Terrible aren't I. Although in my defense it will actually save me from buying a much more expensive jacket in the coming months which I was planning on doing anyway so really I am actively saving money by purchasing it right?...Right?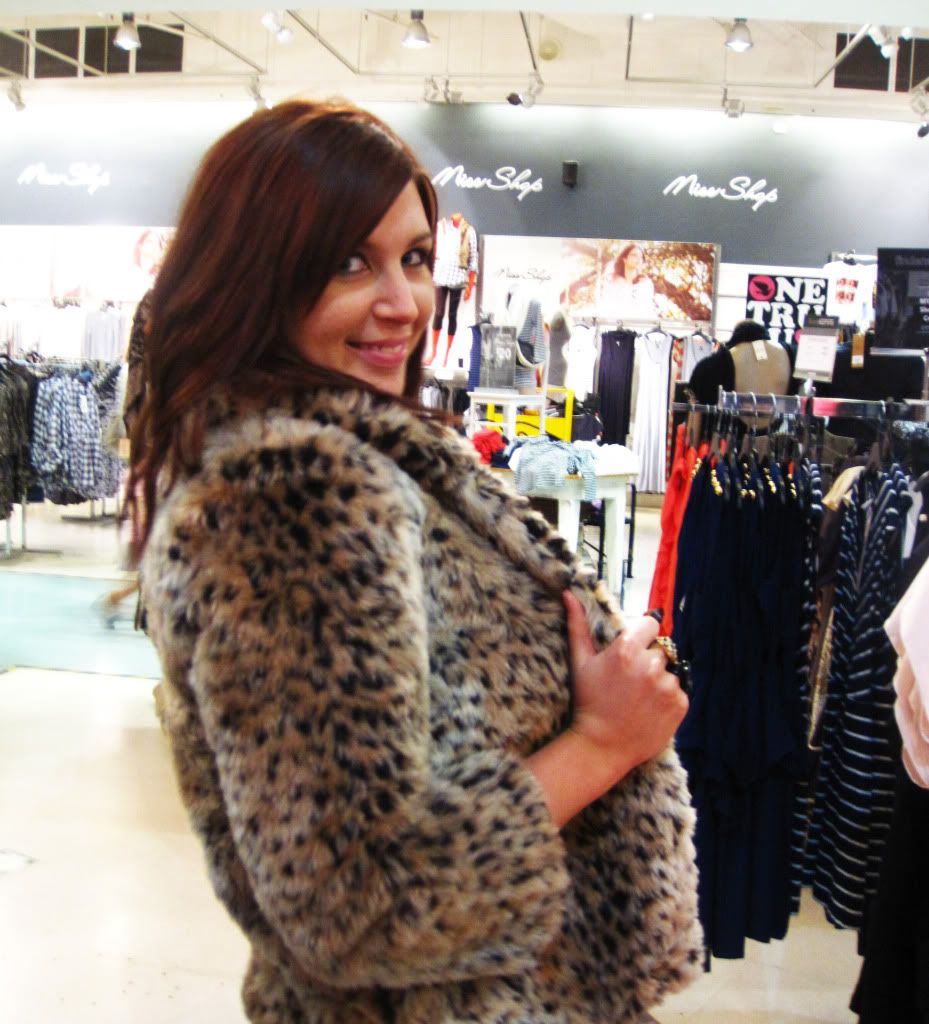 This is not the jacket I bought. More to be used as evidence that I look awful/9 months pregnant in overly fluffy leopard print jackets and should therefore not buy one!
Anyway. After shopping we napped until L came over and we got LOOSE. Lots of vodka was consumed and way too much information was shared. Gotta love awesome girlfriends.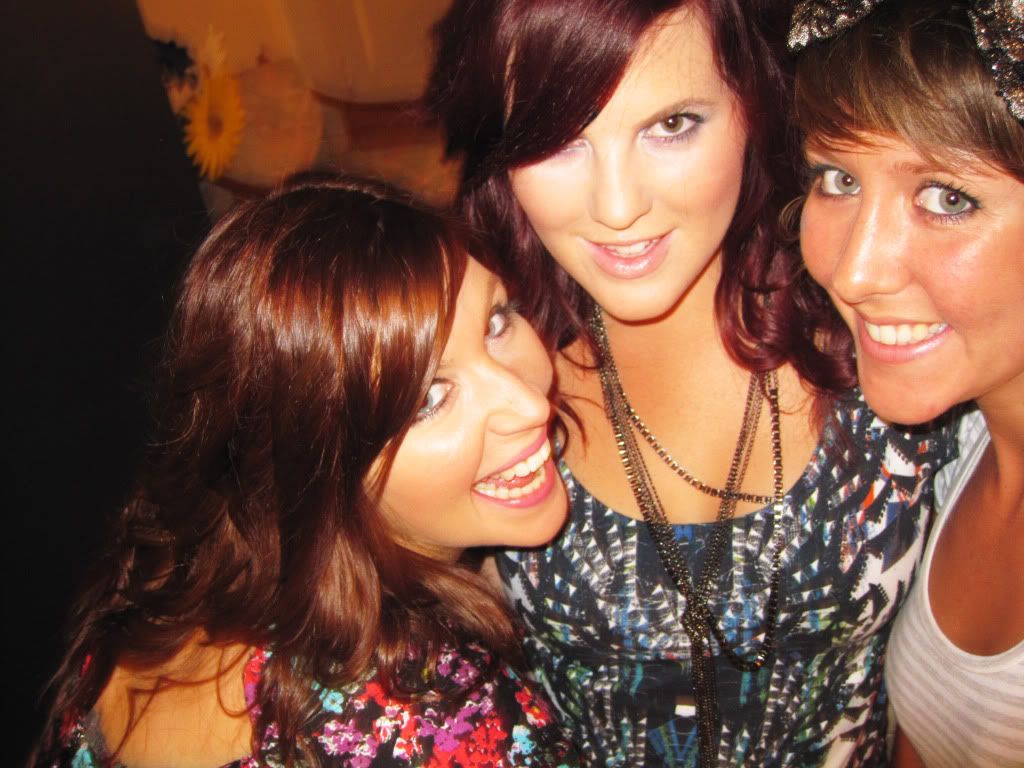 Drunk already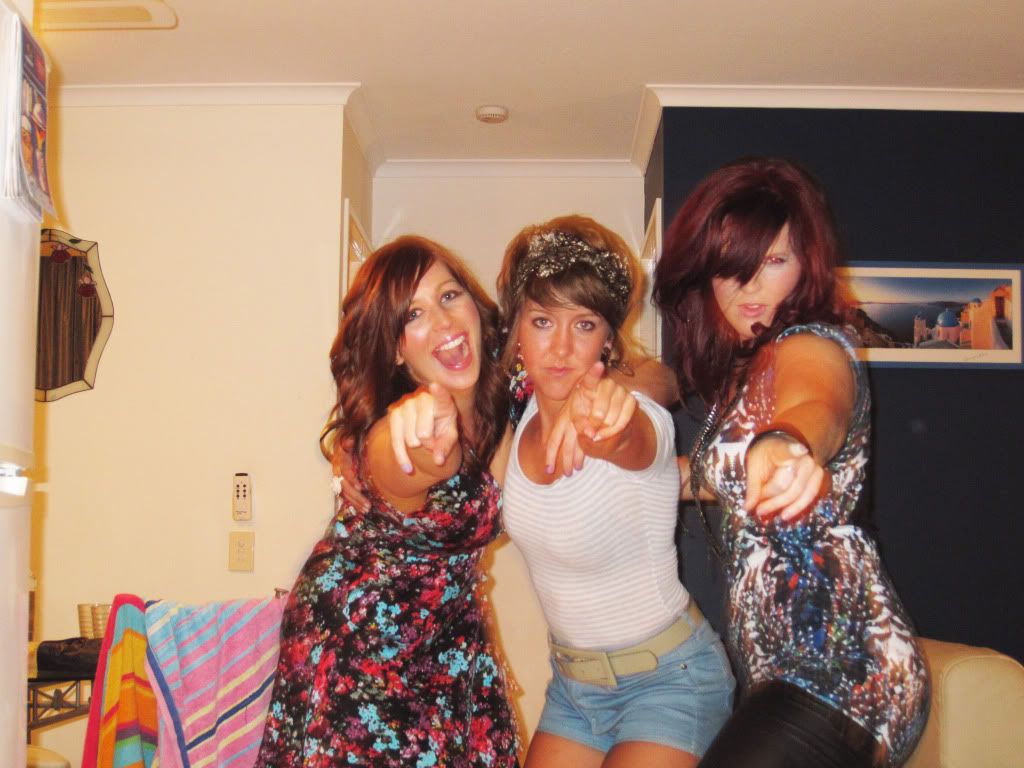 This is one of a series of '10 shots in 30 seconds' we decided to take. They are all hilarious and prove just how drunk we were. I've put it up mainly so you can see my Motel dress and the one M bought (FOR $40 DOLLARS) on my advice a few hours earlier.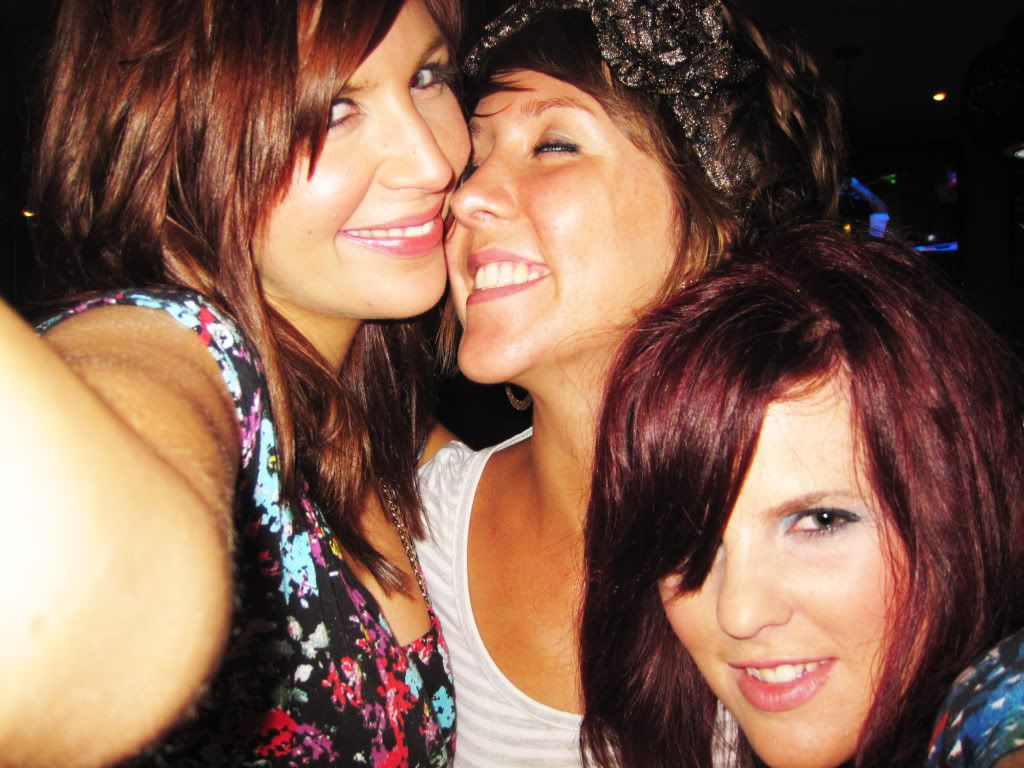 Taken towards the end of the night...
Then we hit Onyx and East and danced our butts off. My neck and shoulders are still sore from tossing my hair around like the dance whore that I am. Overall, it was a super fun-filled couple of nights and on waking to the news that I needed to gohome and say goodbye to my grandma both L and M were amazingly supportive. I honestly love these girls and feel so lucky to have friends like them :-)