Guess what?
I'm going to The Drums gig!!! My friend H and her boyfriend bagged me a ticket today and now I'll be dancing my butt off with them on the 4th of May. This is most excellent news don't you think? I actually clapped my hands with excitement and nearly jumped up and down when I got the word.
Ok, so putting it into perspective it's not exactly as exciting as when The Boy told me he booked his flights back to Australia to live (that induced more of a Justin Bieber tweenage fan type
reaction
) but it totally made my day.
Now that I'm in a celebratory mood I'm baking rose macarons (I'll let you know how they turn out in a future post) and I'm going to put up some photos of 5 things that make me happy…
Photoautomat in Berlin. I firmly believe there is no better way to spend 2 Euro and 10 Minutes.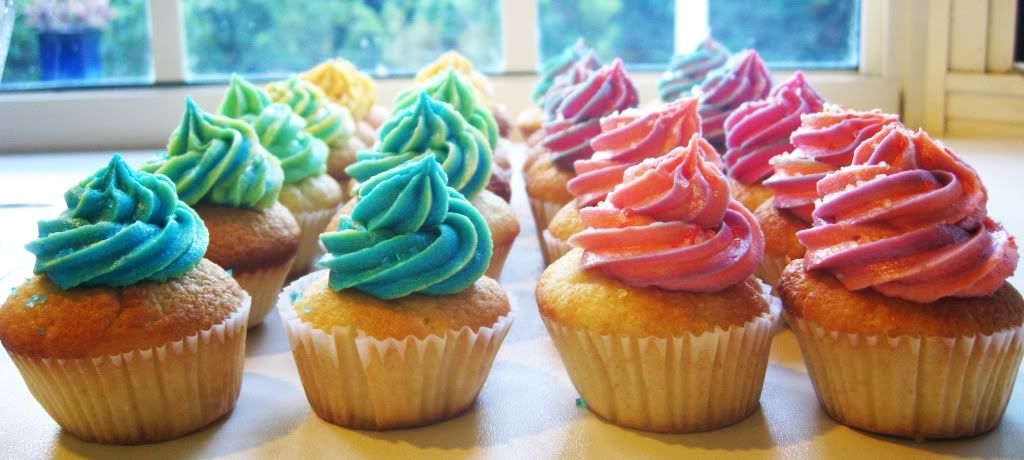 Cupcakes and baking. I made these for a friend's Birthday.
So i know this is nothing particularly special but sometimes I just want to share a pretty picture to spread a bit of the happiness I'm feeling right :)

Sweet dreams everyone

xx