This morning I decided to whip up some white chocolate and raspberry muffins for a birthday picnic so I pulled out my trusty recipe folder (which is actually just a stack of crinkly, flour-covered sheets of paper) and got cooking.
This is a ridiculously easy recipe so I thought I'd share it with you in case you ever have a craving for something sweet that you can bake in under 30 minutes.
You'll need:
2 cups plain flour
3 teaspoons baking powder
3/4 cup caster sugar
1 cup white chocolate chips (preferably ones that don't hold their shape when cooked - unlike the ones I had!)
1 cup milk
1 tsp vanilla essence
2 medium eggs
100g butter (melted)
1 cup frozen raspberries - in fact or any berries you desire. Frozen works best though as they hold their shape.
It's easy as!
1. Preheat your oven to 180 Celsius and line your muffin tins.
2. Sift flour and baking powder in a large bowl then add sugar and chocolate bits. Stir to combine.
3. Combine and mix milk, eggs, vanilla essence and butter in separate bowl. (NB: I actually forgot to add the butter into this which probably explains why my muffins seemed to adhere to their patty cases with fierce determination. Haha oopsy. They still tasted great though - to prove it my friend W ate about 6 of them in 20 minutes.)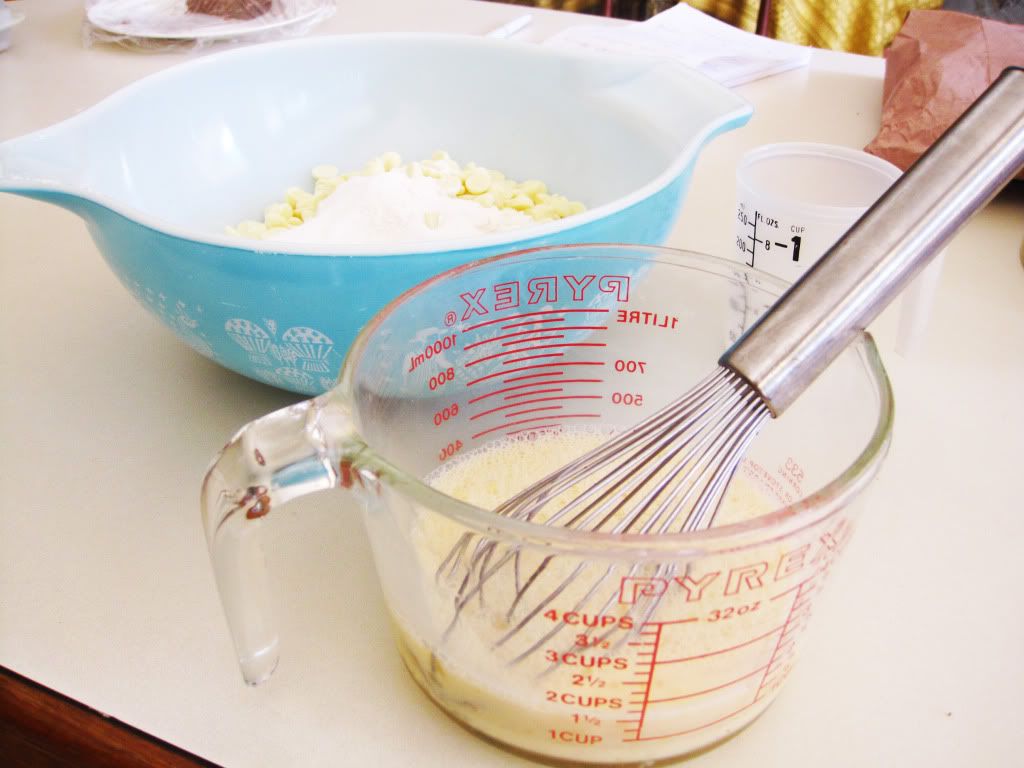 4. Add your liquid mix to the dry ingredients and mix well.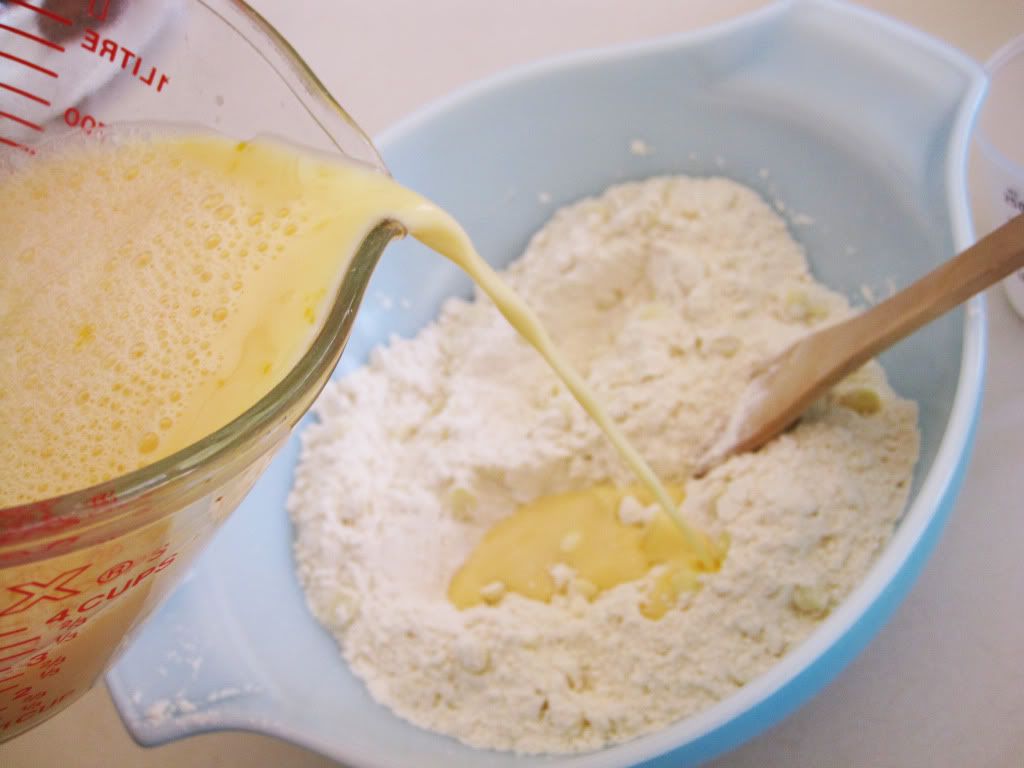 5. Gently add raspberries to the mixture. Be careful here as you don't want to over-stir and have your muffins go bright pink.
6. Place into muffin pan and bake! My oven tends to run on the hot side so I baked them for 20 minutes and they came up a beautiful golden colour.
7. Gorge yourself!! Or take to a picnic in the park for your lovely friends birthday...or both