This week I've felt very unsettled and have found it hard to sit down and write anything even remotely entertaining so I apologise in advance if this post is atrocious...
Last night I went to see the very Twilightesque (i.e: shamefully kind of enjoyable but simultaneously appalling) version of
Red Riding Hood
. What the heck did they do to it?!! I swear as much as I adore Amanda Seyfried I am starting to wonder if she is on crack when she chooses her movie roles (not to mention her boyfriends...Ryan Phillipe? Really? How can you go from
Alexander Skarsgard
to him?!!).
At least she is gorgeous and fabulous though. Don't you think she looked uh-mazing at the movie's premiere last month? I think I am a little obsessed with her hair. It is so healthy and shiny and styled like this it looks both effortless and glamourous. I
wish
I could wear my hair like this and make it work. I can't decide if I love or hate the dress due to the kind of strange appearance of the material. what do you think?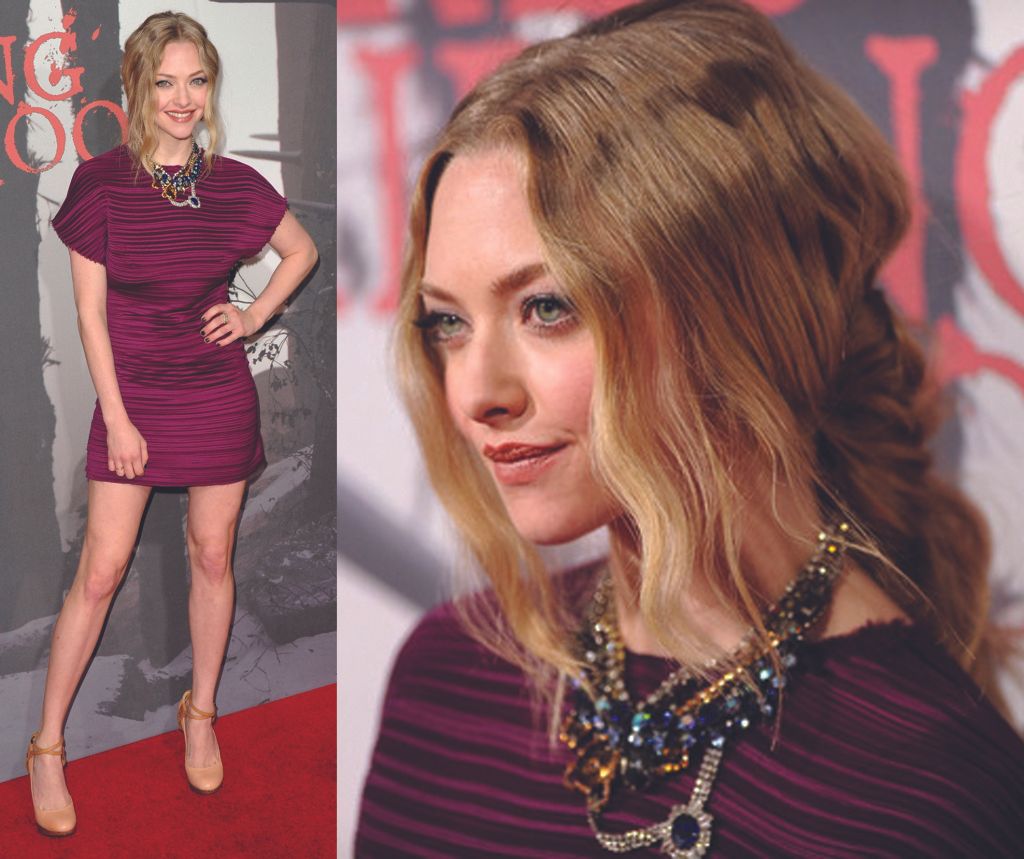 Anyway, the loose interpretation of the fairytale classic got me thinking about the upcoming winter months and how lovely a little red cape would be. I know everyone who saw the movie is probably thinking the same but I could care less. Who can resist the lure of a cute red coat? This is particularly unfortunate because I just forked out quite a bit on a couple of holidays for when The Boy arrives
and
there appears to be a total of
zero
red coats in the shops here.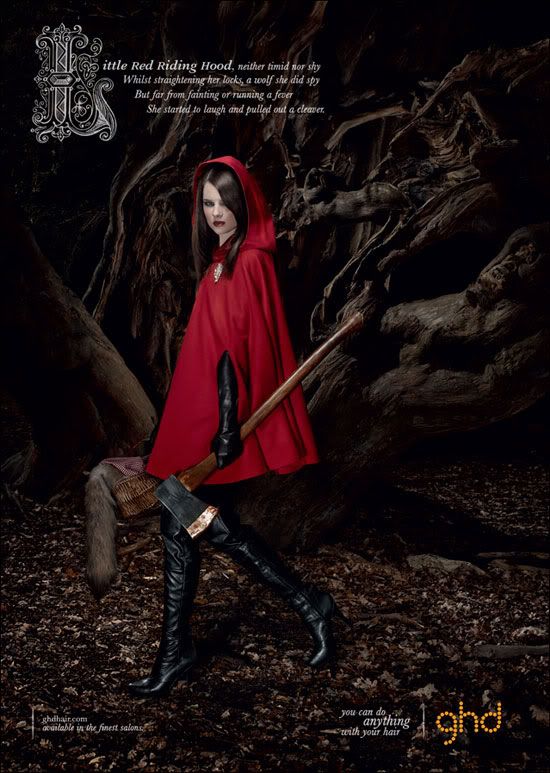 I am attempting to console myself that The Boy and I will be going to the
Whitsunday Islands
for 5 days and to Sydney for 5 days but all I can think about is how much cuter a red-caped me would look in front of the Opera House...don't worry though. I promise not to succumb to the big bad wolf of unnecessary credit card expenditure this time. I've got plans that are bigger than a little red riding hood and a
GHD
that can help me out in the meantime.